At SPEHO, we are your inspiration. We put at your disposal, not only designs and products, but also imagination.We go hand in hand to create all the spaces you imagine. We want to help you find your inspiration, with designs like Maya.Models that represent the perfect fusion between modernity and timelessness; between elegance and originality.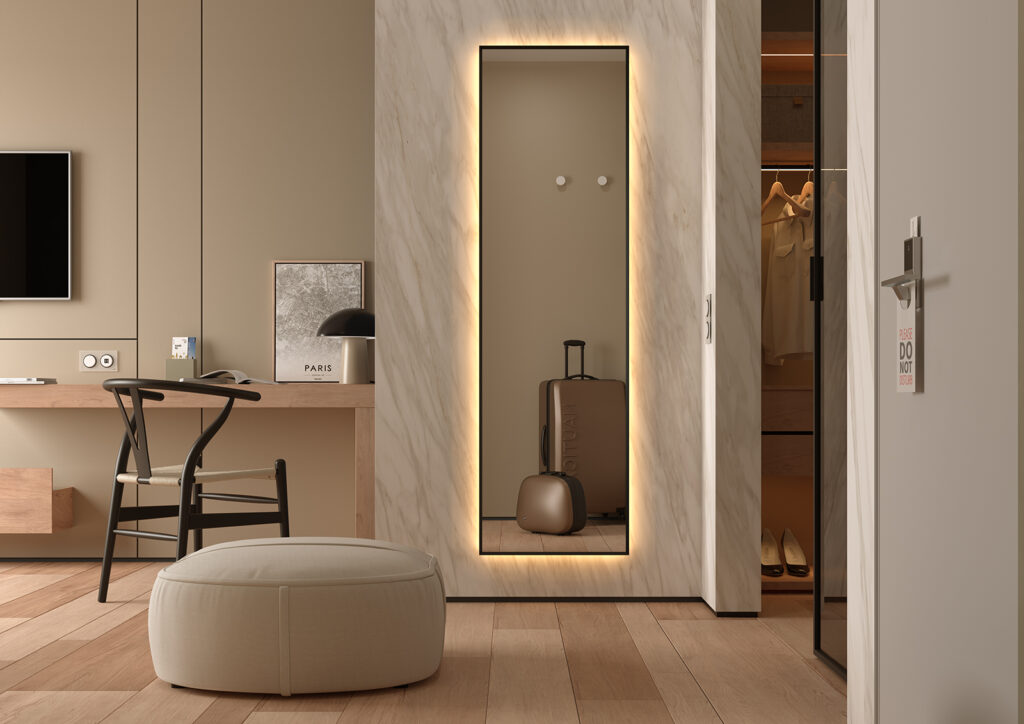 Maya offers an ambient light, to give you back the best version of yourself and to make any space more comfortable. Its rectangular shape and its linear finishes give it indisputable versatility, as well as its black metallic decorative frame available in many tones to combine it with the designed ambience.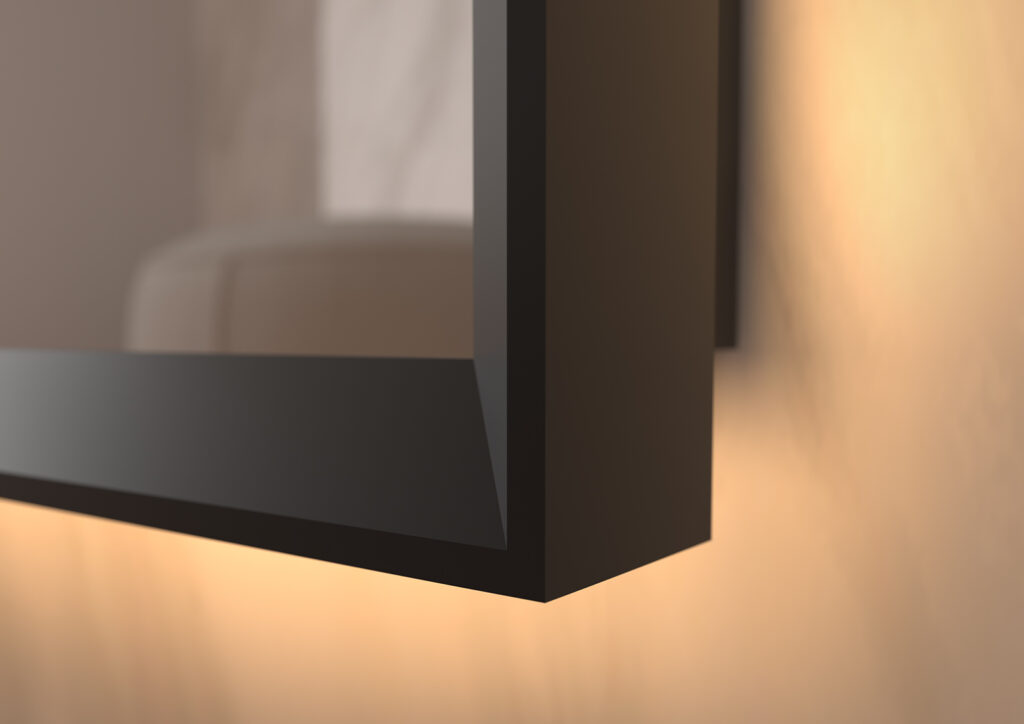 Furthermore, the peculiar shape of its frame with integrated LED and the touch of its metal profile will not leave indifferent those most demanding customers who pay attention to every detail.
Undoubtedly a design that brings quality and beauty to spaces, as irrevocable features of the imagination.