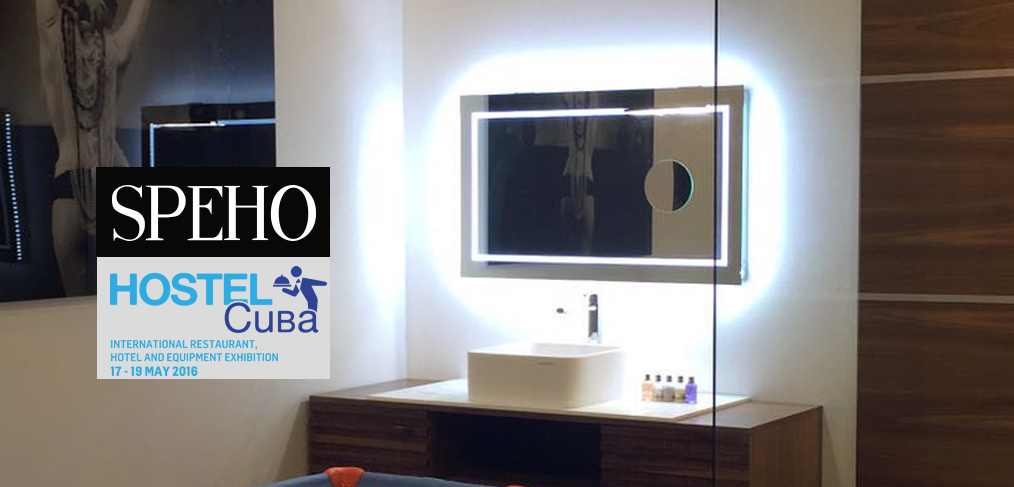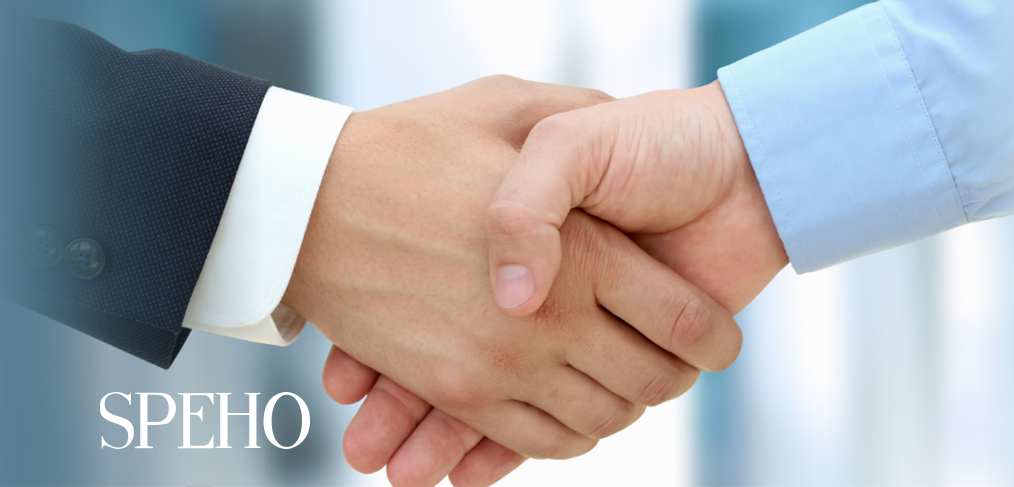 As a result of our interest to keep on getting challenges in the American market, we are excited to add to our team a new sales representative.
Deidra Lashmet, is going to represent SPEHO in the states of Texas and Louisiana and she will be in direct contact with our headquaters in Spain, where we will coordinate all the projects from.
With an over ten years' experience working in the Hospitality market, representing international furniture, lighting and equipment in general firms, Deidra means to our Company a significant progress.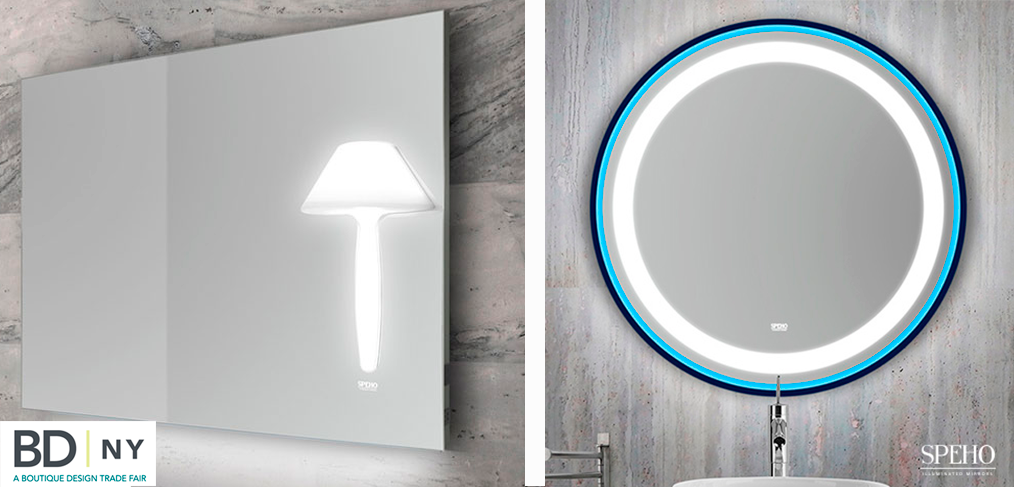 We are very happy with the response that SPEHO received at Boutique Design New York, as well as one of our most daring ideas at the fair.
Object of desire, Desk has opened up a new path for those wanting to surprise, to innovate and to bring designs into every detail.
We keep working to exeed expectations.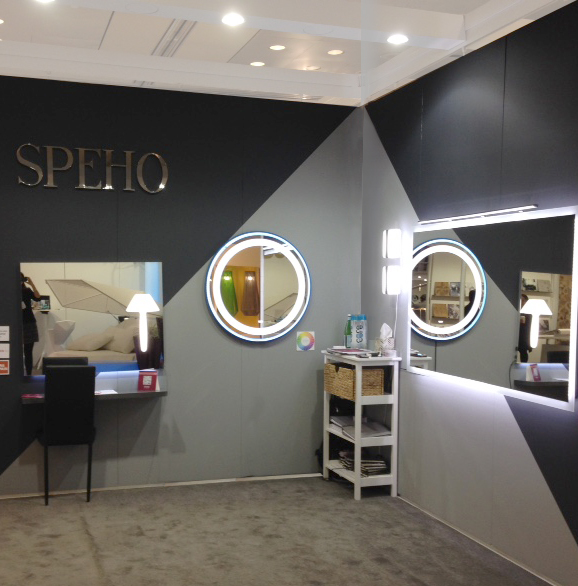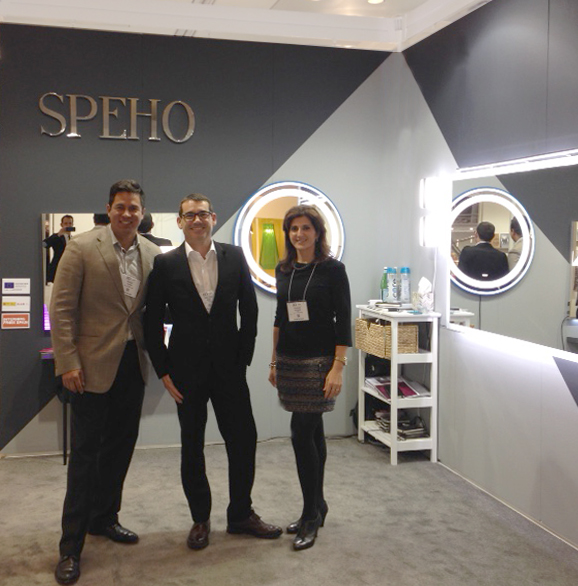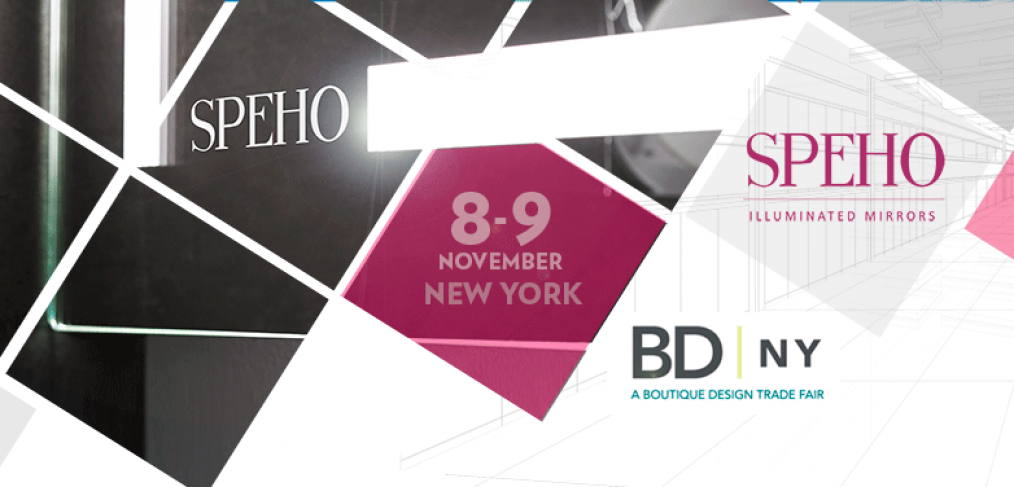 Boutique Design New York is opening its doors to display the latest trends in the world of design. A golden opportunity to rediscover brands, designers and interior decorators who are breaking new ground in style and design for the year to come.
At SPEHO we wish to show you exclusive, vibrant proposals for integrated mirror lighting. Products that have been conceived to offer your customers highly practical and comfortable bathroom solutions.  
We hope you will come and visit us at booth 1133, where a specialist in our Hospitality projects will inform you how we can meet your particular needs and offer you SPEHO's personalized attention and customer services.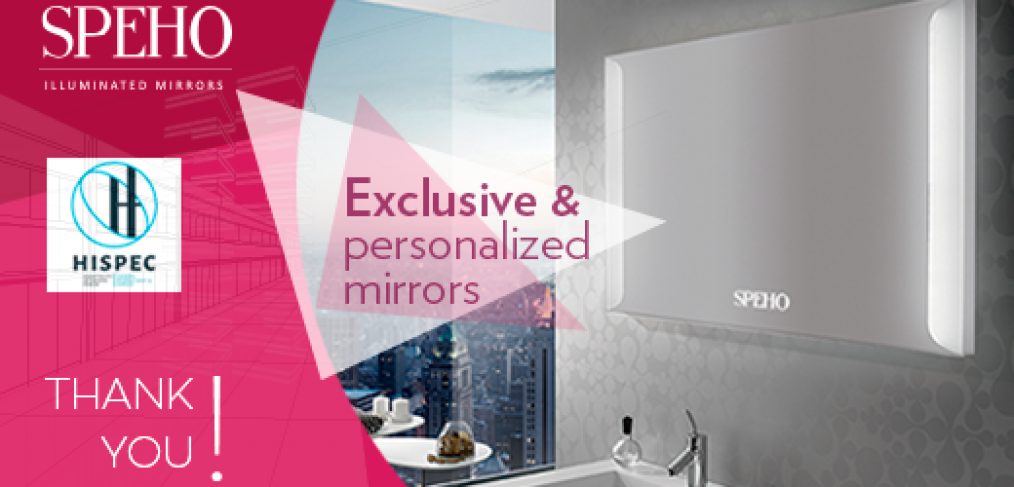 This past month of June SPEHO travelled to Italy, the country chosen to host this year's edition of HISPEC, the annual hospitality sector event.
For the second consecutive year, SPEHO used the occasion to renew contacts with key buyers from the world's most important organisations in the hotel and catering industry.
We are pleased and proud to report the warm reception received by these buyers, with whom negotiations are already under way regarding projects that are set to be announced over the coming year.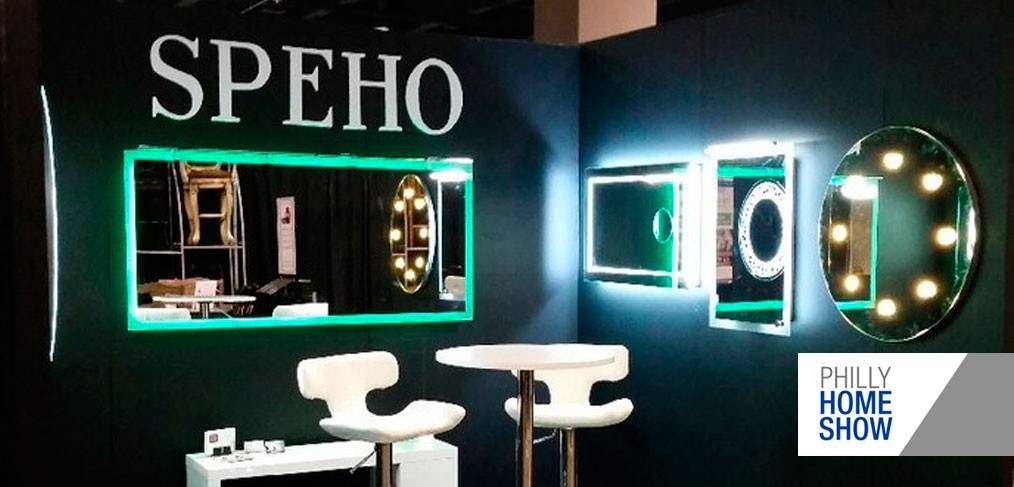 Thanks to everyone who came out to visit us at the Philadelphia Home Show this past weekend! If you were unable to make it, we will be at the Home Show this weekend,  January 23-25. Stop by booth 808 and SEE YOURSELF IN A WHOLE NEW LIGHT!
Experience. Passion. Innovation. SPEHO's European-designed Illuminated Mirrors are the perfect combination of style, innovation and functionality. Featuring integrated LED, built in Bluetooth, and defoggers. Whether you're a homeowner, or an interior designer, you don't want to miss our stunning illuminated mirrors!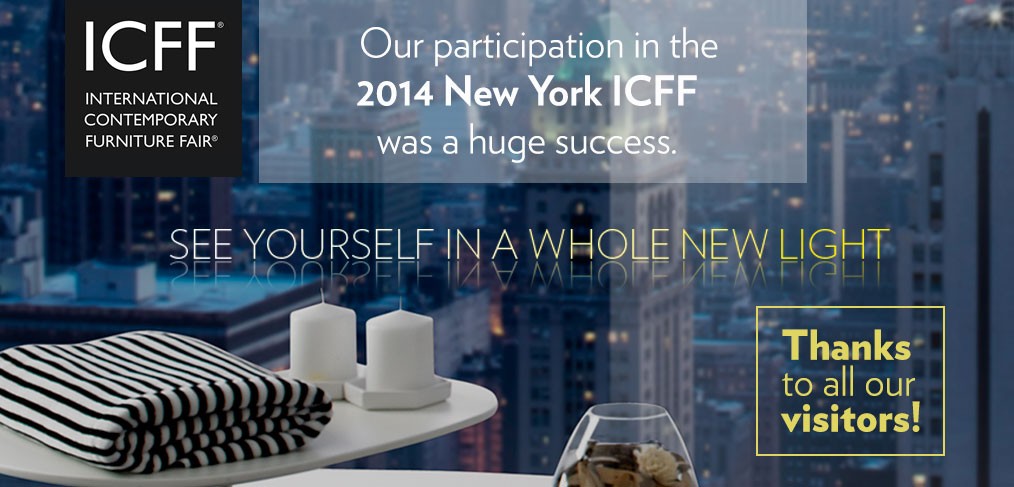 Thank you for helping to make our participation in the New York International Contemporary Furniture Fair (ICFF) such a success.
Many visitors delete came to experience this cutting-edge concept, the next step in the evolution of the illuminated mirror exclusively intended for the U.S. market.
The feedback we received was overwhelmingly positive, and among the many accolades and compliments the illuminated mirror products generated, we also received coverage from several media outlets and  distinctly recognized with a Magazine Likes award.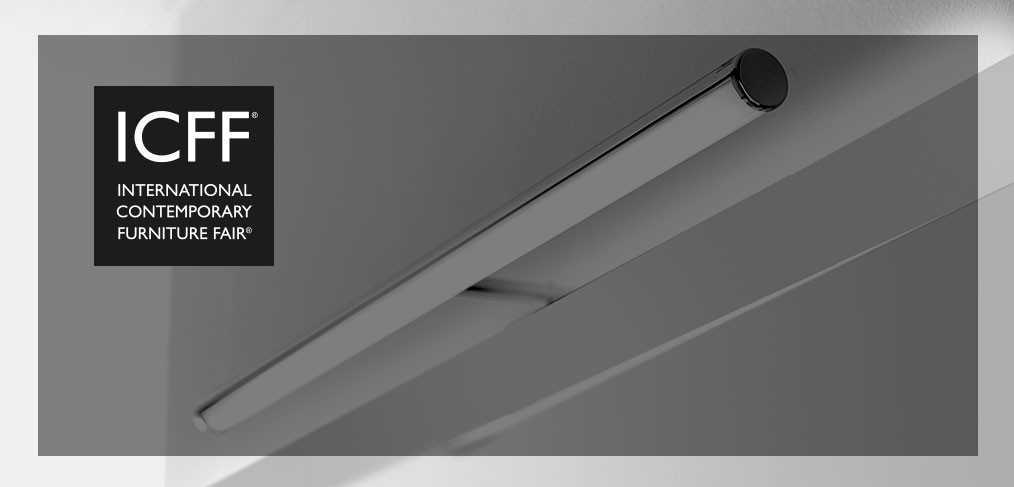 SEE YOURSELF IN A WHOLE NEW LIGHT WITH MODERN, SLEEK DESIGNS TO BE SHOWN AT THE NEW YORK INTERNATIONAL CONTEMPORARY FURNITURE FAIR (ICFF)
This European company that specializes in bathroom lighting, announces the presentation of its new collection of lighting integrated into the mirror. The company invites New York and area professionals and the public to experience this cutting-edge concept, the next step in the evolution of the bathroom mirror product exclusively intended for the U.S. market.
Read More

›
We light the way in redesigning and redefining the illuminated mirrors with unprecedented sophistication and functionality.